FALLING IN LOVE WITH FABRIC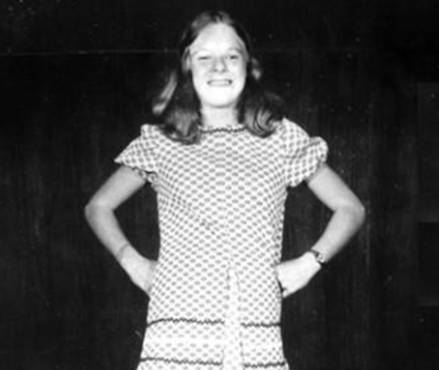 It all started in 6th grade when Splash Fabric founder, Tracy Krauter, won the Singer Sewing Contest after taking her first sewing class. After that, she sewed everything — clothes, beanbag chairs, tents, tailored jackets, even jammies for all the kids in the neighborhood.
In 1991, Tracy started IMPWEARkids — and clothed several generations of Pacific Northwest kids in reversible, bomb-proof play-wear including her own three boys. She taught art in Seattle Public Schools so kids could learn to make lemons into lemonade — the way all artists and entrepreneurs do.

A SEATTLE MOM&POP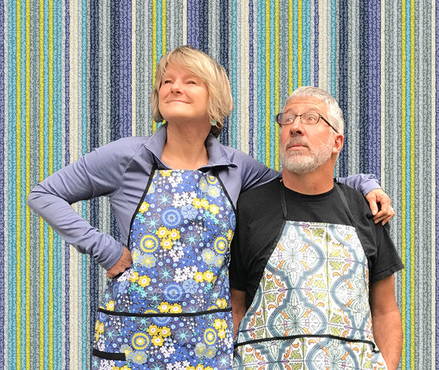 Today the boys are all grown up and IMPWEARhome makes beautifully useful laminated fabric, bags and home goods in Seattle. The company's unofficial motto is: "make it work!" Tracy designs dreamy fabrics and clever products to stand up to your spills, sloppy and splashes. From practical bag design to new packaging to family backpacking expeditions, the Krauters don't shy from life's challenges. Forever the problem-solver, David recently crafted a fabric re-roller so that IMPWEARhome can start shipping fabric out to stores.


WE WERE ON TV
Tracy had the opportunity to present IMPWEARhome on the Local Shopping Showcase